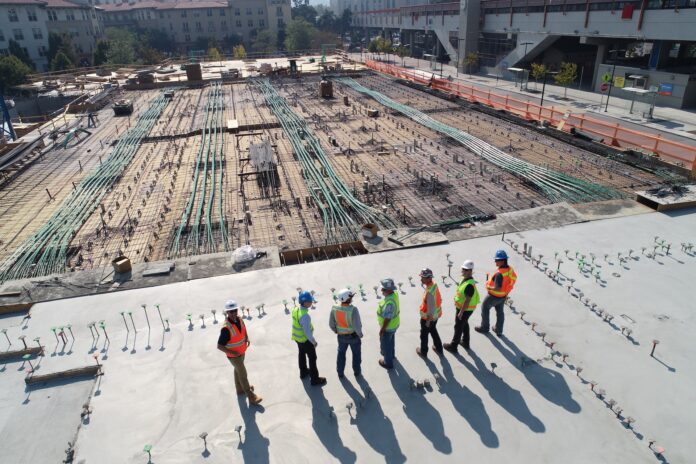 As a contractor, one of your objectives is to land as many projects as possible. But for that to happen, the project owner should have some assurance of their work being completed on time, according to their specifications.
A performance bond assures owners that a contractor will complete the obligations mentioned in the contract. However, if they fail to do so, the owner can claim the bond before replacing you with someone else. If you don't have this bond yet, you should. In the meantime, these are some details regarding it you will find interesting.
What is a performance bond?
It is an agreement between the project owner and you, the contractor, that says the contractor will finish the building on time and in the manner specified. It seeks to protect both parties from delays or other problems during construction.
Types of bonds
There are various types of bonds used by owners, contractors and subcontractors when they agree to perform specific tasks or deliver certain goods or services on time. Some of those are mentioned below.
CCDC Performance Bond
The Canadian Construction Documents Committee Performance Bond is issued by the Canadian Construction Documents Committee and seeks to guarantee the fulfillment of a contract's obligations by the contractor.
SAC Headstart Subcontractor Performance Bond
It protects the interests of contractors by financially compensating the contractors if the subcontractors fail to perform their duties as outlined in the contract they were hired to complete.
Form 32 Performance Bond
All public entities or companies whose contracts are over CAD 500,000 use this bond wording.
Bond Facility and Bond Limits
A bond facility guarantees the performance of a construction project provided by an insurance company or surety company. It assures the lender that they will be reimbursed if there are delays in completing work on time, under budget, or with quality standards acceptable to the borrower.
Bond limits refer to the single job and aggregate limits that a surety broker provides you when establishing a facility. An aggregate limit refers to the total cost you will incur to complete a task within a specific period. The broker will also provide you with surety bond rates if you require performance, labour and material payment forms at a certain fee.
Who is a surety bond company?
A surety bond company is a party that guarantees to pay the owner if the contractor breaches the contract. It's also responsible for paying any penalties or fines related to those breaches and any damages done to your building.
However, it works differently from insurance, as the insurance company will not cover you in any way. Instead, they provide coverage for a different party (the project's owner). The surety company will require you to repay the amount later under the indemnity agreement.
Role of a surety broker
A surety bond breaker helps you gather the documents required to obtain the form and serves as the contact point between you and the bond company. Some functions they perform are filling your financial statement, preparing the submission to the bond company, helping you increase your bond limits, and executing bonds.
A performance bond benefits you as a contractor, as it establishes your credibility to complete projects on time. Hiring a security broker is the best way to obtain the bond, as they will make the process easier for you.