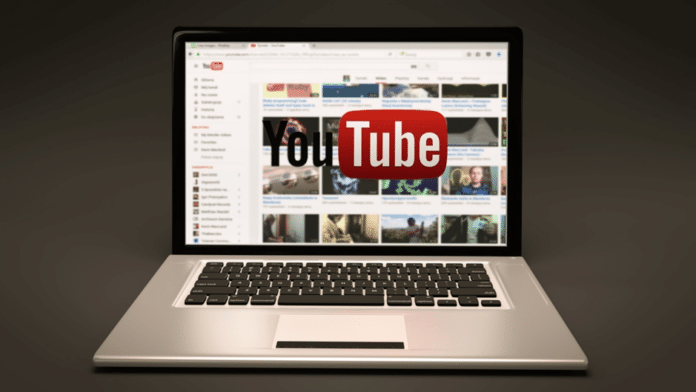 Did you know advertisers could reach 2.514 billion YouTube users in January 2023?
That made YoutTube the second most active social media platform in the world, according to DataReportal. Only Facebook ranked higher.
Are you interested in learning about the benefits of using YouTube as an advertising platform?
Continue reading to see why your business should be advertising on YouTube.
Reach Your Target Demographic
YouTube makes it easy to direct your ads to your desired demographic. When spending on a digital marketing strategy, you want to cast your net in a way that focuses on users that fit your company's ideal customer profile.
That'll increase the odds of generating interest, getting people to visit your site, and turning these prospects into customers.
YouTube allows you to target users based on age, interests, gender, parental status, life events, and more. So, you won't have to cast a wide net and indiscriminately target users.
Launch Cost-Effective Ad Campaigns
One of the benefits of advertising on YouTube is that you can start with a modest budget. Growing a business means spending on advertising and marketing, but what can you do if it costs an arm and a leg to do so?
If your business is a startup that doesn't have enough for a costly campaign, YouTube Advertising will let you start small and target a the right audience.
You can scale up your ad campaign as you study the analytics and get more details on your audience and their preferred content. It's one of the best ways to advertise online.
Get Speedy Results
Another benefit is that you'll get quick results. The main reason for this is YouTube's billions of monthly users.
When you place ads in front of the most promising prospects on the video-sharing platform, you'll boost the odds of the consumers clicking on your ads. More people will follow through and want to learn more about your offering.
Do you want to get even faster results? You can with some useful hacks. Check out this YouTube hack for lead generation for the nitty-gritty.
Create Enganging Content
Do you want to create engaging content that your target demographic finds useful and relevant? Use video for social media marketing. Consider the following statistics on the importance of video:
Nine in 10 consumers rely on video to figure out if they're going to make a purchase
55% of online users watch videos every day
83% of marketers say video provides them with a good ROI
Videos are shared 12 times more than photos and texts combined
Creating video ads on Youtube can help you produce content that your audience can connect with in a way that makes an impression. It's one of the YouTube benefits your business needs to take advantage of.
Advertising on YouTube Works
If you're looking for a social media platform for advertising, YouTube makes sense. The platform is wildly popular, and video is a great marketing tool.
Advertising on YouTube is a no-brainer for your business. Find your target demographic, stay on top of YouTube trends, and create engaging ads.
Do you want to see more interesting content on business, technology, lifestyle, and more? Check out other articles on our website.