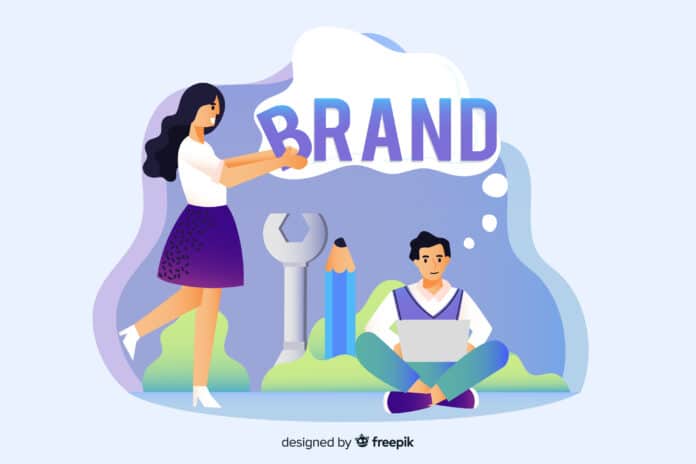 Did you know that there are 400 million small businesses worldwide? The small business world is a fierce one, with countless competitors at every turn. In order to remain successful, you must be able to set your brand apart from the rest.
Delivering high-quality products and services is a great starting point. However, you must also consider your brand. Do you know how to market your business and give it a unique identity?
Luckily, there are steps that you can take to ensure that your business sticks out. Check out this guide to learn more about small business advertising and how to get started.
1. Define Your Target Audience
Define the demographic criteria that your customer personas fit into, such as gender, age, and lifestyle. Once you have the basic criteria, refine them further according to factors such as interests, values, and location. This will give you a complete picture of your ideal customer and the type of customers you want to reach out to.
With a better understanding of your target audience, you can create more relevant and effective advertisements to reach them. Research the best channels for your business and tailor your message to the platform.
2. Utilize Digital Marketing Channels
They should post high-quality content regularly on their website and social media platforms. The content should be informative, engaging, and educational. They should consider using search engine optimization to increase online visibility and utilization of pay-per-click campaigns to target specific audiences.
Email marketing is also effective for providing valuable content and creating relationships with potential customers. Moreover, small business owners should strive to create a presence on other social media platforms, including YouTube, Twitter, and Instagram, to share their content and services.
3. Engage in Local Marketing
Consider sponsoring local community events or teaming startup businesses with other local businesses to create joint advertising campaigns. Focus on distributing materials that complement your branding and demonstrate your product's value. Utilize:
localized print ads
radio ads
television ads
Integrating locally-branded campaigns into both digital and traditional advertising will help to increase your visibility and entice local customers. Attending local business events and networking with potential customers and influencers will help to increase your reach and build relationships with your local community.
4. Leverage Content Marketing
Creating valuable content, such as blog posts and videos, can help drive website traffic. It can also be used to increase visibility in search engine results, which can help lead to improved brand recognition. Another useful tool is using influencers or ambassadors to promote content.
Consistent content across multiple channels can help to further establish the presence of a business and reinforce its message. Leveraging content marketing strategies such as infographics can be a powerful tool for spreading brand awareness for small businesses. Make use of the amazing free infographic maker online to help spread the word about your business.
Exploring Ways to Grow Your Small Business Advertising
Small business advertising is a crucial part of spreading brand awareness. Follow these four steps to create an effective marketing strategy. Start small and build up your brand little by little; use the power of sharing on social media, use influencers to get the word out, and focus on creating valuable content.
Act now to harness the power of small business advertising and begin to spread your brand's message. If you enjoyed this article, make sure that you explore our website to find more articles just like this one!